About me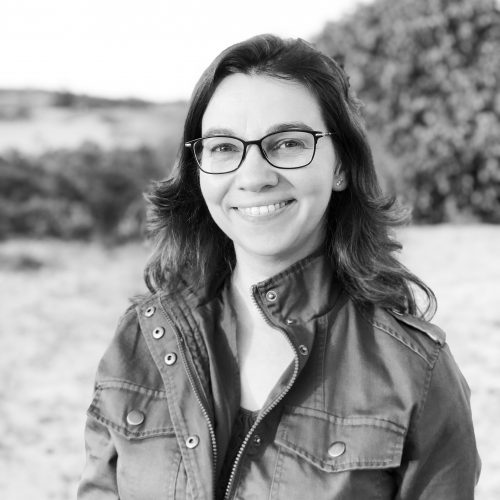 Hallo! I'm Annemieke Spruijt from The Netherlands. 🌷
I live in a cosy appartment at the Dutch coast together with my husband John…
and I draw under the name Miekes Makes.

Since I was three years old I have juvenile arthritis (JIA). My hands are affected, but I've always enjoyed creating things with them.
I have a lifelong love and curiosity for art in all different forms… sketching, painting, pattern design, lettering, comics, photograpy, writing, music.

As a self-taught illustrator I work both traditionally (with watercolour, ink and gouache) and digital (using photoshop and procreate). But I love exploring new art mediums… and feel I'm still (and ever) on my way discovering my style.
Besides drawing I love walks in nature, road trips, historic cities, art time with the kids at preschool, browsing bookstores, sheep, crackling fireplaces, autumn, cups of herbal tea & poffertjes (Dutch little pancakes).

For sketches, work in progress and my creative journey, you can follow me on instagram…