About me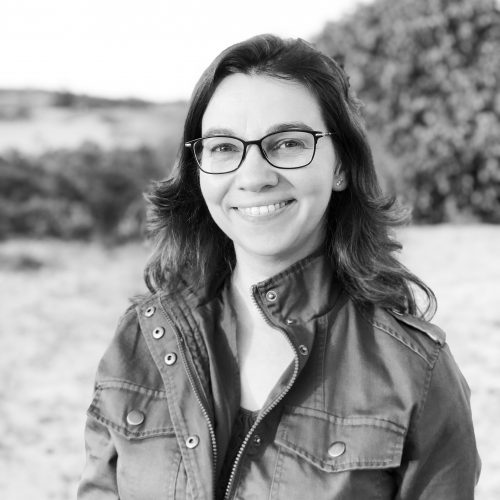 Hallo! I'm Annemieke Spruijt from The Netherlands. 🌷
I live in a cosy appartment at the Dutch coast together with my husband John…
and I draw under the name Miekes Makes. 

Since I was three years old I have juvenile arthritis (JIA). Despite my disability and limitations, I have always enjoyed creating things with my hands.
I have a lifelong love and curiosity for art in all different forms… sketching, painting, patterns, pretty lettering, comics, photograpy, writing, music.

As a self-taught illustrator I work both traditionally (with watercolour, ink, gouache and pencils) and digital (using photoshop and procreate). I also love exploring new art mediums…
Besides drawing I'm fond of walks in nature, road trips, historic cities, browsing bookstores, sheep, candle light and crackling fireplaces, autumn, cups of herbal tea & poffertjes (Dutch little pancakes).

For sketches, recent work and my creative journey, you can follow me on instagram…